EPP SIEPMAN ENGINEERING – OUR TEAM
Since inception in 2005 Epp Siepman Engineering has grown to be one of the largest independent mechanical and electrical consulting firms in Winnipeg specializing in the building industry. We have developed a reputation of providing high quality service to our clients throughout Manitoba and across Canada. Our office is structured to match our philosophy that our mechanical and electrical service should be as integrated as possible. We have done this by integrating design and production systems, and structuring the office layout and activities to enhance crossover and collaboration. Our team approach also benefits from regularly scheduled internal training and production meetings in addition to with social events such as regular office lunches, potlucks, and lunch-hour foosball games.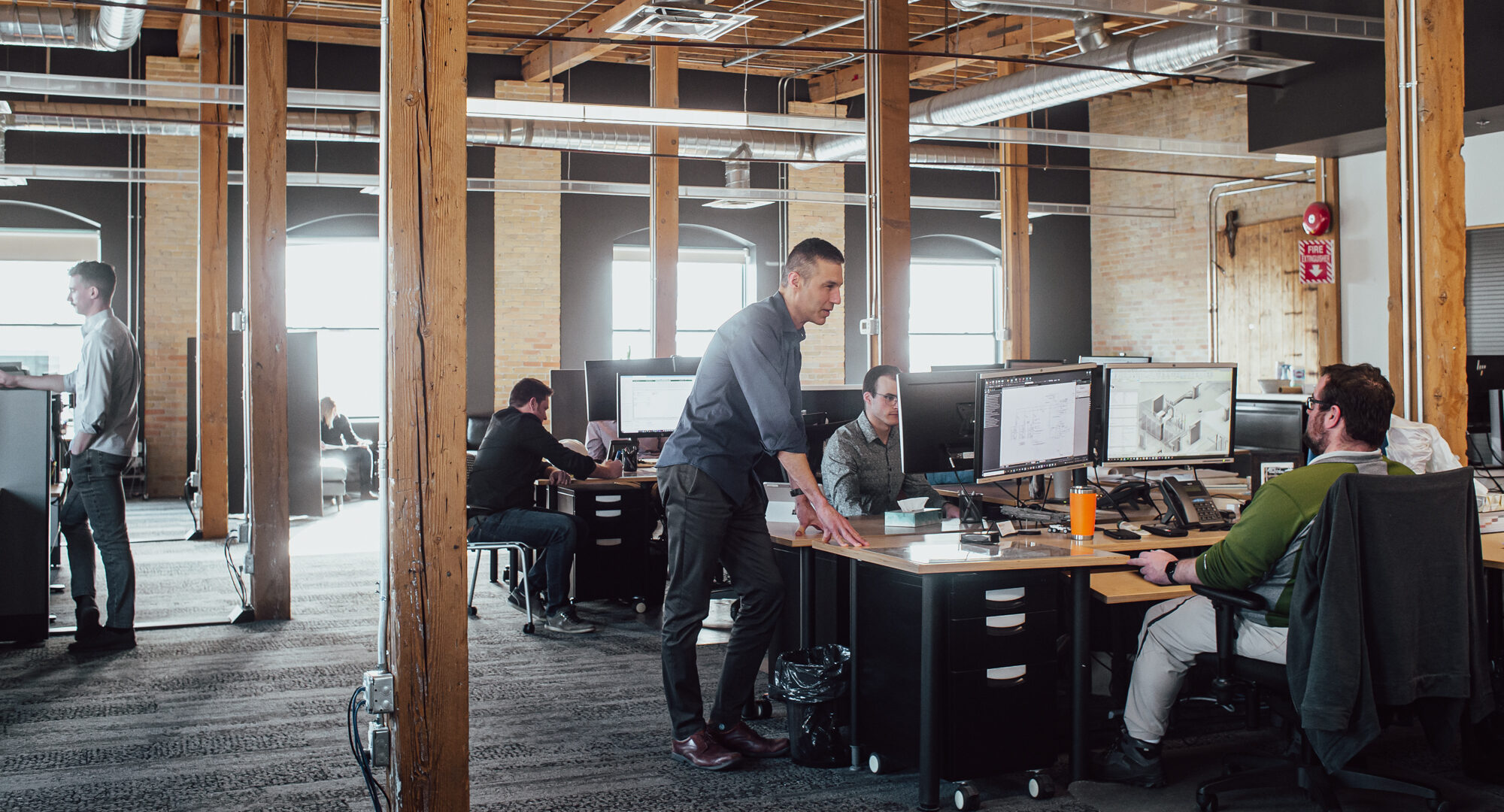 EPP SIEPMAN ENGINEERING – PARTNERS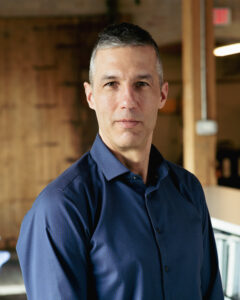 DAVID EPP
M.Sc., P.Eng., LEED® AP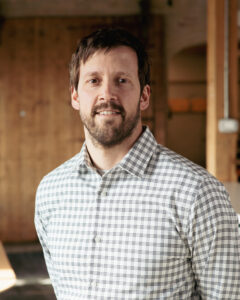 DAVID SIEPMAN
B.Sc., P.Eng., LEED® AP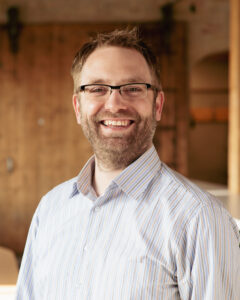 MATTHEW PENNER
MBA, B.Sc., P.Eng., LEED® AP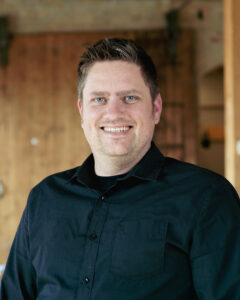 John Schellenberg
B.Sc., P.Eng.
TRAVIS DEFOORT
B.Sc., P.Eng.